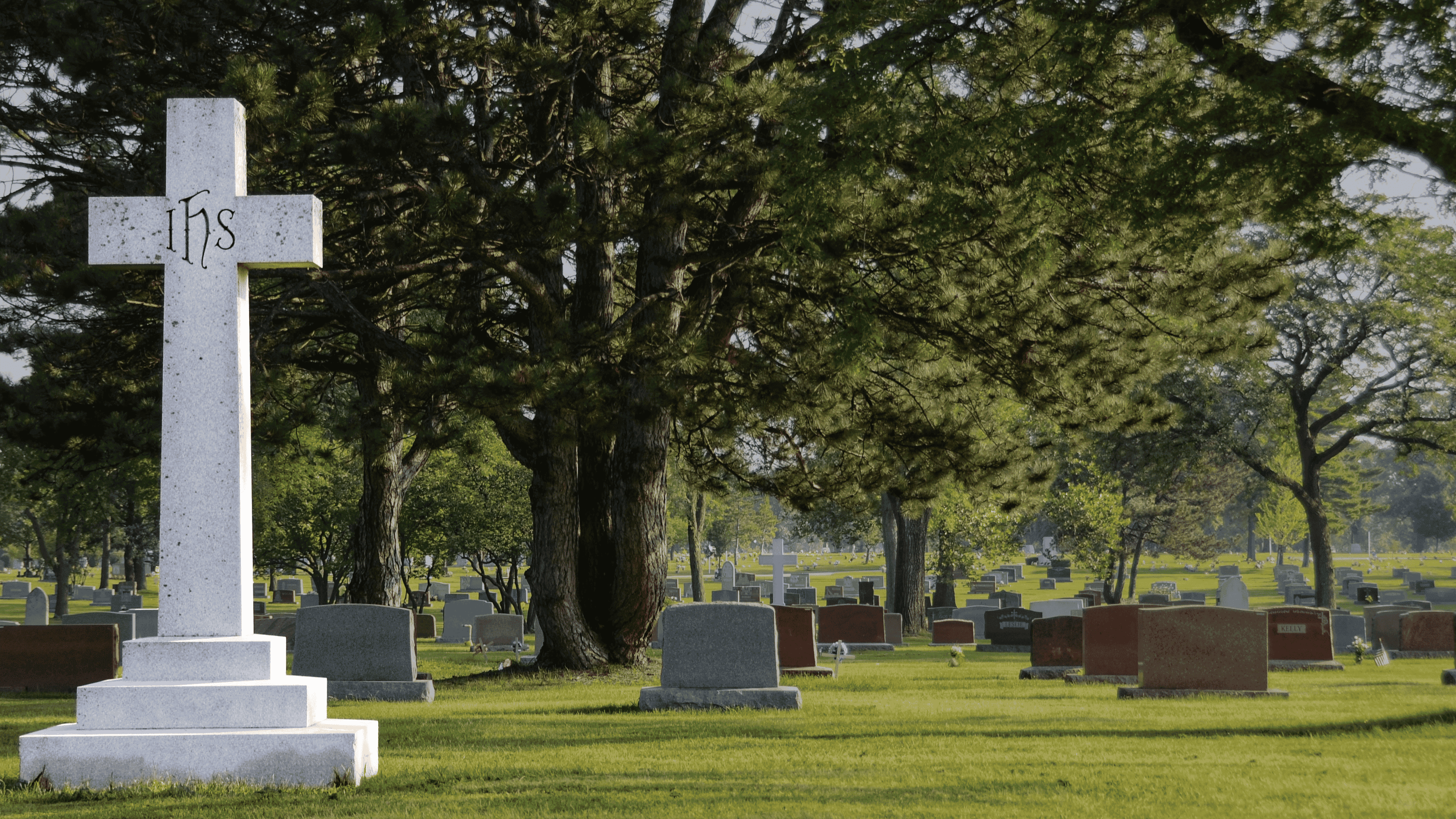 Welcome to the Archdiocese of Chicago Memorial Application Portal
This portal site is for use by memorial dealers to submit their marker and monument applications electronically to the Catholic Cemeteries of Chicago. To view a complete list of cemetery locations please click here. If you are a returning user of this portal, please click the Log in button below. If you are a first-time user, please click the Register button below. Should you require assistance, please contact the Central Memorialization Department at 708-236-5491.
About this Portal
The goal of this new online memorial application portal is to streamline the processing of markers and monuments. This will allow us to process your applications more efficiently. The system will allow you to keep track of your orders through each step of the application process, including payment, up to the placement of the memorial at the cemetery.
About